LordSaber's Chocolate Page
Yes Chocolate! Imagine..all this passion over a simple treat. :) A UC Davis study back in the mid 1990s said that chocolate might contain chemicals that reduced the risk of heart disease. Imagine the research that's gone into verifying that claim since then. :) Here are a few facts about chocolate (Source: SF Examiner, 5/26/98):
One ounce of milk chocolate contains about 6 milligrams of caffeine (about the same as in a cup of decaffeinated coffee.
A 1.4 ounce milk chocolate bar contains approximately 210 calories.
Members of the Chocolate Manufacturers Association use about 3.5 million pounds of whole milk each day to make milk chocolate.
People in ancient Mexico beleived chocolate had magical properties.
Listed below are chocolate sites I like. Now it's time for me to find some CHOCOLATE of my own!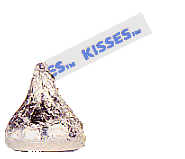 Brief History of Chocolate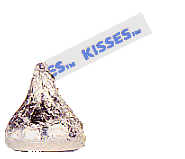 alt.food.chocolate FAQ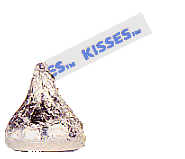 Cadbury Chocolates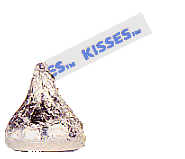 Chocolate.org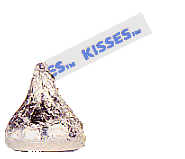 ChocolateFest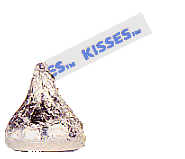 Exploratorium Article on Chocolate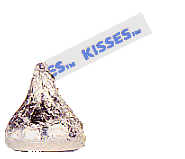 Godiva Chocolates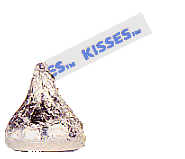 Hershey's Chocolate Site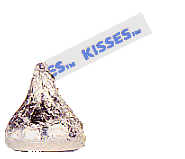 How Chocolate Is Made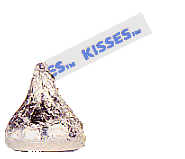 Mayan Hot Cocoa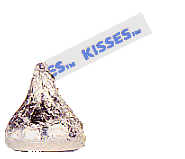 Secrets of Really Good Chocolate Chip cookies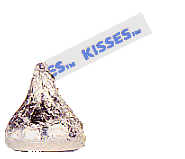 TCHO Chocolate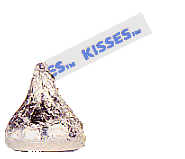 The Chocolate Ritual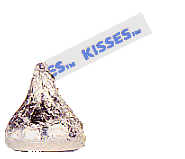 Why Chocolate is Better Than Sex